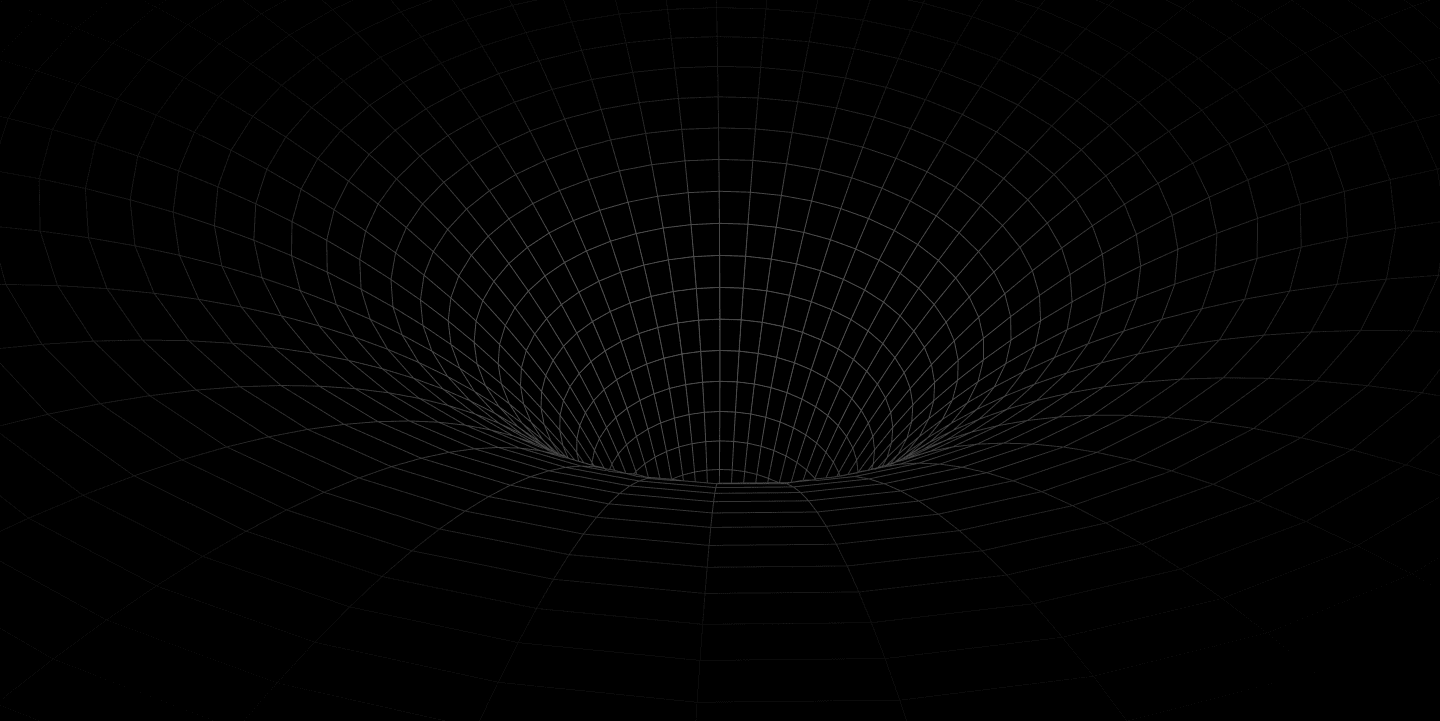 INSTANTLY BUY & SAVE IN DIGITAL GOLD BULLION FROM JUST R1.
SECURELY VAULTED. FULLY ALLOCATED. DIRECT OWNERSHIP.
Instant, fully allocated ownership. No fractional reserving.
Zero counterparty risk.
FULL & FRACTIONAL OWNERSHIP.
DEMOCRATISING ACCESS WITH
ZERO COUNTERPARTY RISK.
Our tech digitises and fractionalises 1oz gold Krugerrand coins, allowing anyone to purchase any amount of co-ownership in specifically numbered bullion coins.
24/7 LIVE PRICING & LIQUIDITY.
TIME WAITS FOR NO MAN.
Buy & sell any time of the day or night with pricing linked to the live gold price. Liquidity never sleeps.
REDEEM ANYTIME.
FOR WHEN YOU WANT THE
PHYSICAL AT HOME.
Withdraw your gold Krugerrands in 1 ounce denominations when you please. We deliver by courier straight to your door.
SECURELY VAULTED. FULLY INSURED.
WE ARRANGE THE GUNS SO YOU DON'T HAVE TO.
All gold custodied on your behalf is fully insured, safely vaulted & audited quarterly for your peace of mind.