ACCESS TO CAPITAL
DOESN'T HAVE TO BE HARD.
ACCESS INSTANT, FLEXIBLE CASH LIQUIDITY.
ANYTIME, ANYWHERE - BY USING YOUR GOLD AS COLLATERAL.
No affordability assessments. No red tape. And no undressing yourself for big bank credit committees.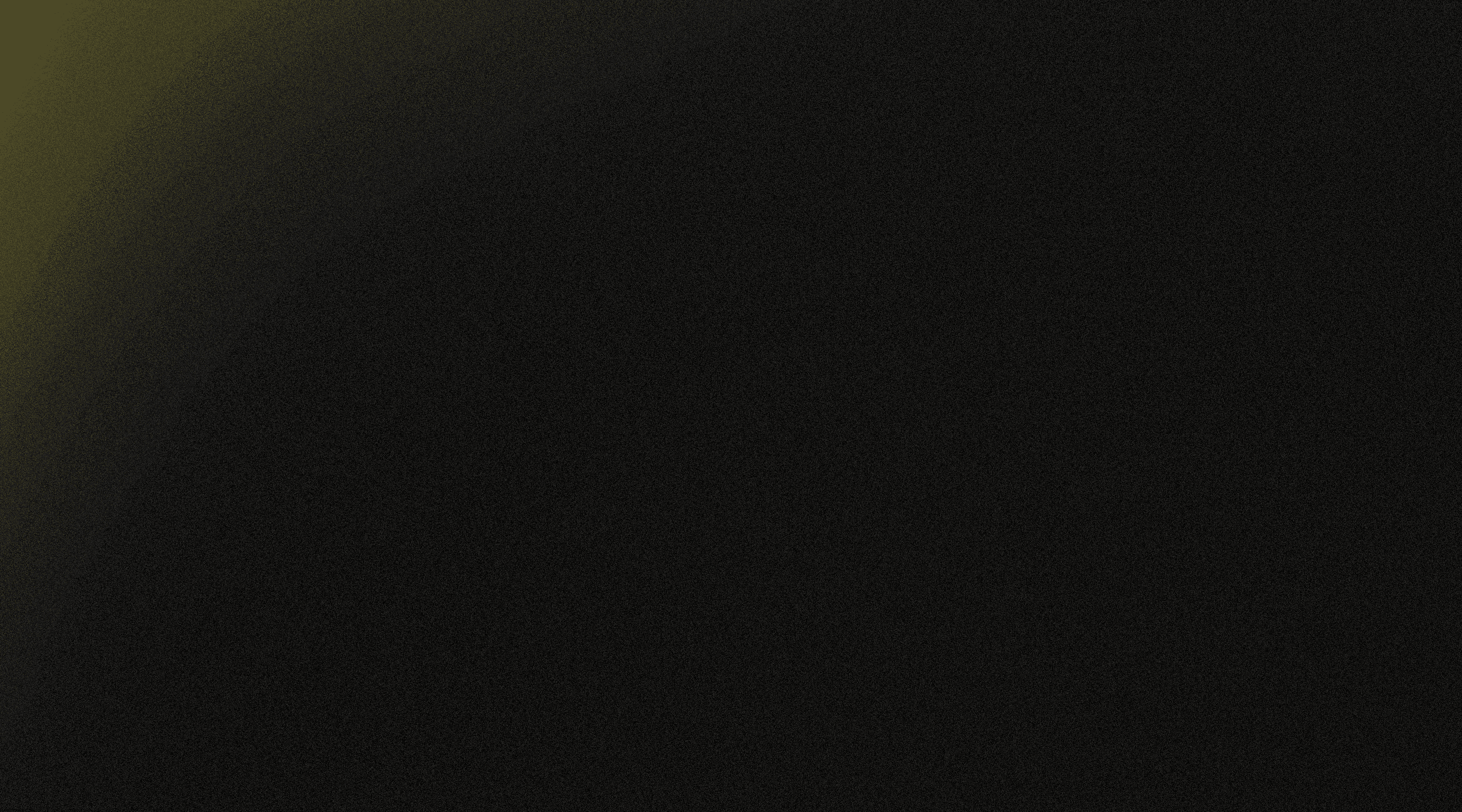 HAVE YOUR CAKE AND EAT

IT TOO.
HAVE YOUR CAKE AND EAT IT TOO.
Maintain the benefits of gold ownership while enjoying access to your assets' inherent value.
Receive on-demand access to funds with your asset-backed credit facility of up to 75% of the market value of your assets.
#TheRichSellAssets
#TheWealthyHoldForever
FLEXIBLE LIQUIDITY
YOUR GOLD-BACKED SAVINGS ACCOUNT, MASTERCARD & CREDIT FACILITY.
Upload or invest in gold Krugerrands & access instant, low-cost fiat liquidity.
ON DEMAND USE
TIMING BEATS SPEED ANY DAY.
We move fast but you determine the timing of your financial needs. Use your Troygold Mastercard for instant access or withdraw to your bank account at leisure.
PROFESSIONAL FUNDING
NO MORE SEEDY PAWN SHOPS.
Choose a digital, discreet & safe experience for your financial affairs at professional, market related interest rates.
INTEREST-ONLY REPAYMENTS
AMORTISATION SCHEDULES ARE ARCHAIC.
Only pay monthly interest. Repay capital as and when you decide. Nobody is better suited to make your financial decisions than YOU.